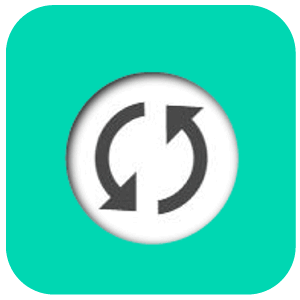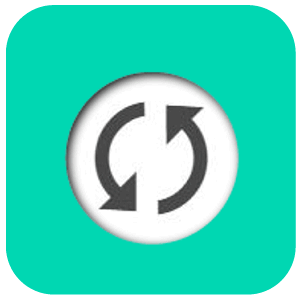 Outplacement & Career Transition
Research confirms that effective career transition solutions are vital to the future success of every organisation and critical at the moment with restructuring and budget trimming everywhere.
Your workforce is a dynamic asset requiring constant adjustment in response to new market challenges. Many organisations wish to support staff while going through a Jobs At Risk consultancy or provide a redundancy package during a restructuring programme.
GBC Learning has been working with many organisations to provide support for those leaving, for those reapplying for roles within the organisation and with an eye on 'survivor' morale. Although we have ready-made courses for many essential elements, each project is tailored individually dependent on the organisation's issues, timescale, volume and budgets.
Career transition support for groups and individuals This is relevant at all levels and backgrounds – from executives to front-line staff. Every solution although based on tried and tested material is tailored and focused to the needs of the group and/or the individual, providing them with a clear Route Map to Change.
As well as providing those leaving with confidence and skills to make their next more, this support encourages those remaining to view the company in a positive light. It retains the morale and focus needed in your reshaped workforce for the future.
Give us a call confidentially on 020 7256 6668
or email enquiries@gbclearning.co.uk for more information.
Total Flexibility in Delivery
Support can be set up for groups or individuals of any level and background – from executives to front-line staff. Each solution although based on tried and tested material is tailored and focused to the group and/or individual specific requirements.
There is a choice on style and delivery which can be mixed and matched and includes:
• Tutor-led group sessions – half-day or whole day
• Self-paced audio course – around 10 hours
• One-to-one consultations
• Coaching
• Your place or ours!
ADDITIONAL SUPPORT
• Telephone and email post-workshop support, job application support.
• Consultations with Recruitment Consultants or other external advisers
for financial or business set-up advice.
• Wide range of seminars and skills' training to enhance or refresh
key skills can be included as part of the Outplacement package.
COST The programmes are normally for groups or individuals as part of a group, so it is not possible to be precise on cost. The package is very flexible and we work with you to do something useful and meaningful for each individual within your budget.
For a service discussion and a quotation please Telephone 020 7256 6668 or email us at enquiries@gbclearning.co.uk.
This is a positive programme of training and development with a targeted approach to re-entering the job and career market. All trainers and session leaders understand thoroughly the needs of individuals and are up to date with the employment market. The process is friendly, enjoyable and empowering so that people walk away feeling confident and positive. The programme is modular in content and is as flexible in delivery style and location as the organisation or the individuals require. The modules include:
Skills and Personal Review
Self-assessment of where you want to go, identifying transferrable skills, understanding your strengths and closing knowledge or skills gaps is a first step in preparing to write a dynamic CV and interviewing confidently.

Writing A Winning CV
Recognising your strengths in relation to the specific needs of each job and employer is critical. Creating a clear understanding of the purpose of the CV and how to write it positively to gain interview opportunities is essential.

Successful Interviews
Understanding the interview process, the interviewer's mindset, the question and answer format and how to put yourself across gives you a distinct advantage. The key to generating confidence is preparation and these are practical interactive sessions to ensure you are a convincing and persuasive candidate in the jobs market.

Job Search
Where and how to find job opportunities, making applications on line, networking and techniques to getting yourself fast-tracked and noticed when you are applying and going through the process are all covered in this module.