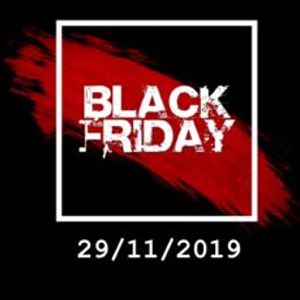 Black Friday
is starting early…

and at GBC Learning
we're running a week long event!
All bookings made between now and Friday 29th November using our Black Friday voucher code will receive up to
50% off *
* Applies to courses running between 1 December 2019 and 31 March 2020
There is a finite number of places and once they are gone, they are gone!
To find out more information call Liz or Lisa on 020 7256 6668
or click the button below to request your voucher code!
BLACK FRIDAY DISCOUNTS
30% off:  2 Places
40% off: 4 Places
50% off: 6 Places or more